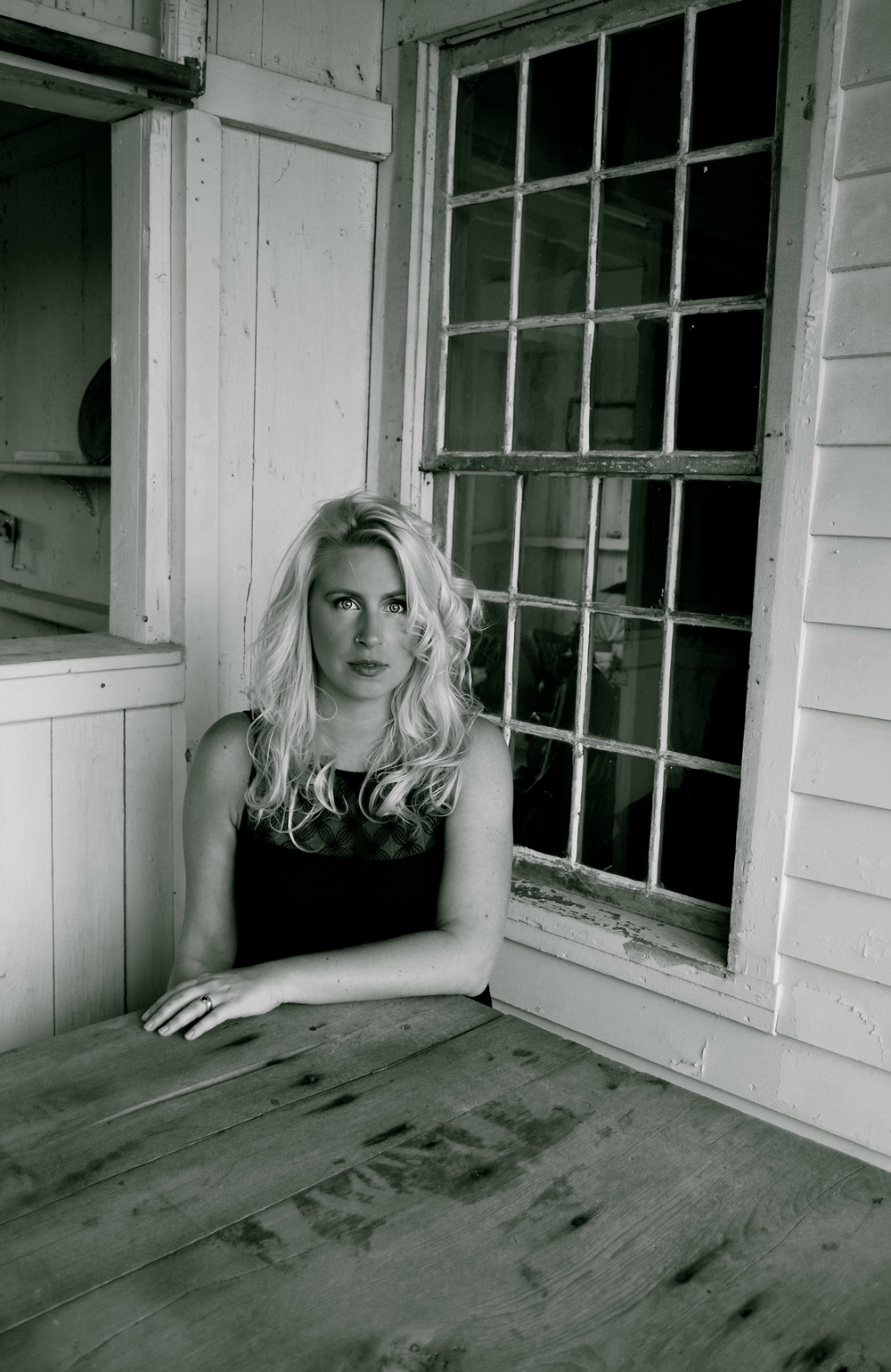 Performance Year: 2021
Aclamado por The New York Times por su "elegante," "voluminosa voz" con "electrificante presencia," mezzo-soprano Virginia Warnken Kelsey es reconocida por sus interpretaciones de opera y oratorio del siglo diecisiete y dieciocho.
Para más informacions acerca de Virginia, visite su página web.
Virginia cantará con otras artistas de TENET Vocal Artists, Molly Quinn y Jolle Greenleaf, y presentará The Secret Lover, un concierto presentado por Arizona Early Music Society. El concierto será el domingo, 26 de enero, 2021 a las 3 de la tarde.