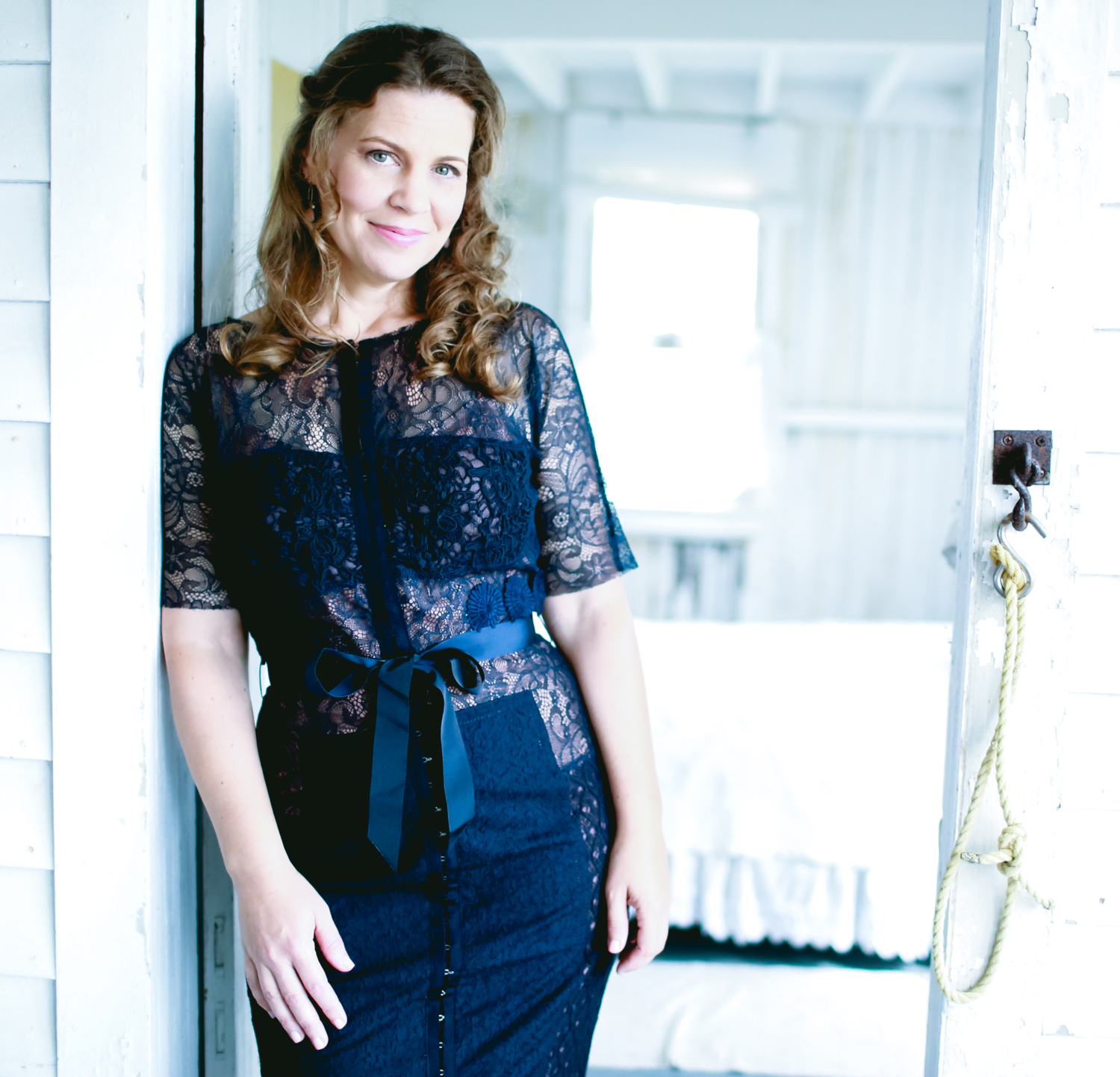 Performance Year: 2021
Aclamado por The New York Times como una «radiante soprano» y «una fuerza de peso en el mundo de la música antigua en Nueva York,»  Jolle Greenleaf  es una de las figuras mas sobresalientes en el campo de la música antigua. Jolle equilibria su carrera de solista con su carrera como una innovativa empresaria. Ella es la Directora Artística de TENET Vocal Artists.
Jolle cantará con otras artistas de TENET Vocal Artists, Molly Quinn y Virginia Kelsey Warnken, y presentará The Secret Lover, un concierto presentado por Arizona Early Music Society. El concierto será el domingo, 26 de enero, 2021 a las 3 de la tarde.