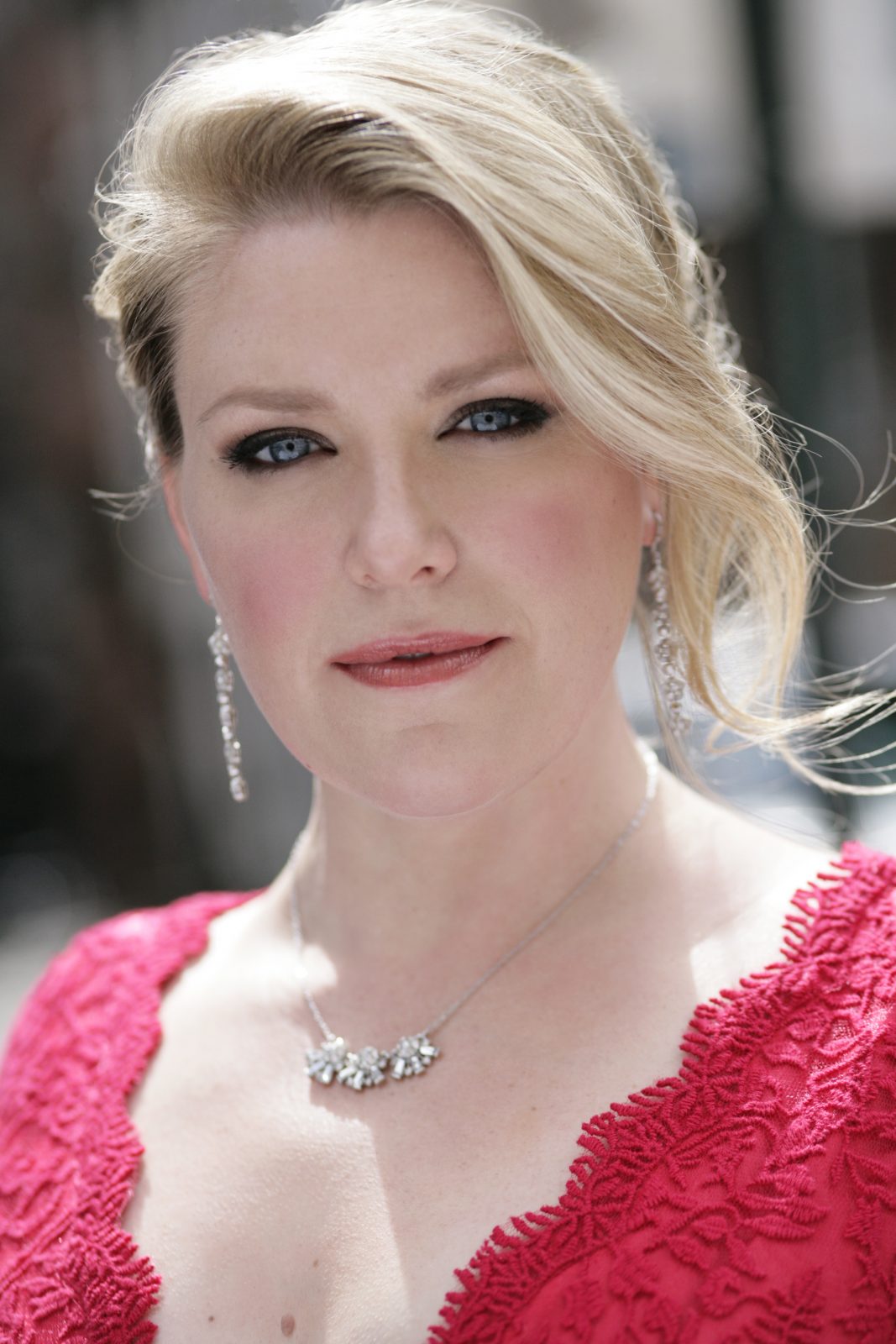 Performance Year: 2021
La soprano Erin Wall es reconocida por su musicalidad y versatilidaad. Wall tiene un repertorio operático extensivo y un repertorio como concertista que cubre tres siglos, desde Mozart y Beethoven hasta Britten y Strauss. Walll ha cantado roles operáticos principales en las casas de ópera más importantes, incluyendo THE Metropolitan Opera La Scala, Vienna Staatsoper, Opéra National de Paris, y Lyric Opera of Chicago.
Para más informacions acerca de Erin, visite su página web.