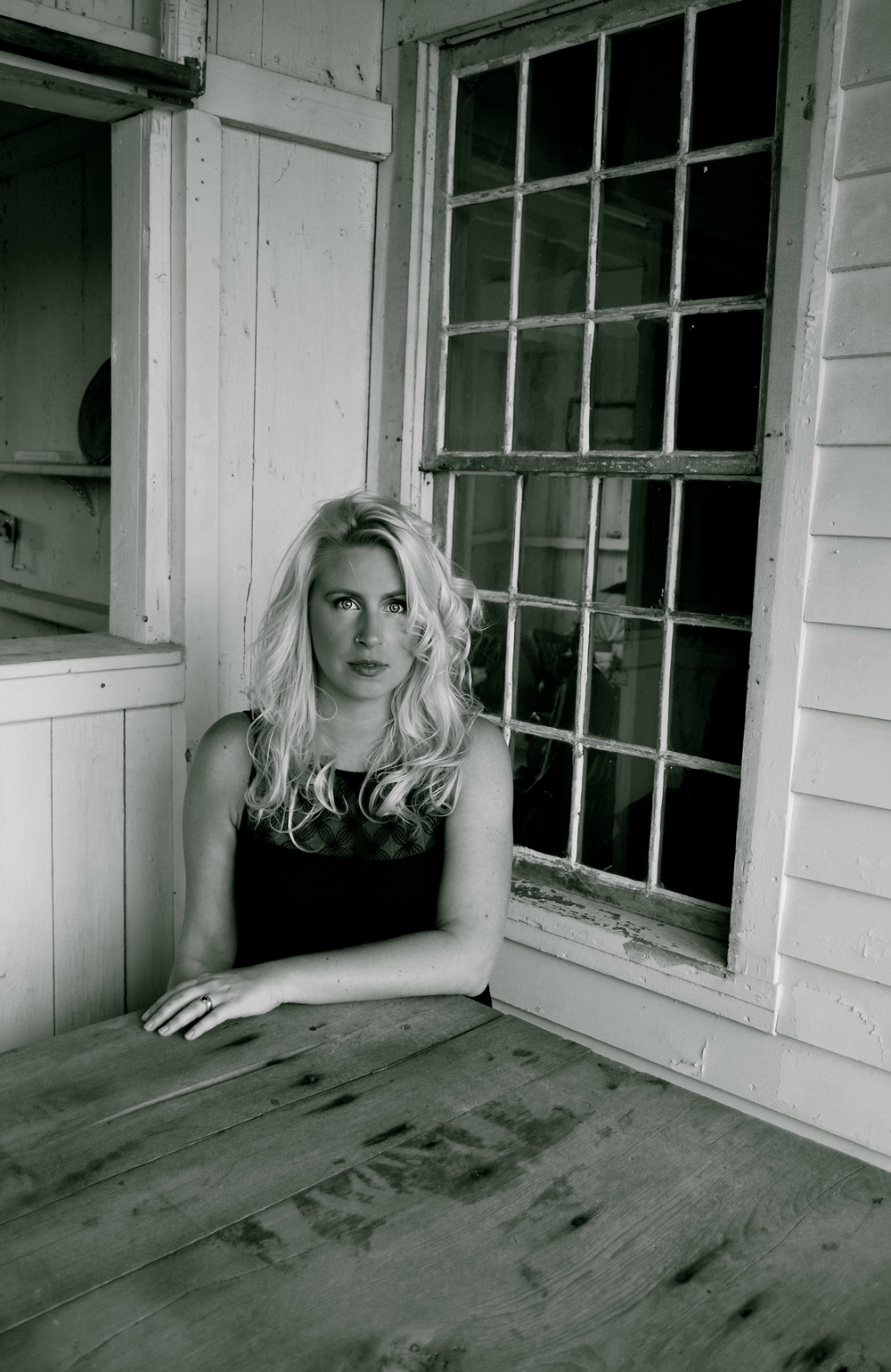 Performance Year: 2021
Hailed by The New York Times as an "elegant," "rich-toned alto" with "riveting presence," mezzo-soprano Virginia Warnken Kelsey is known for her heartfelt interpretations of 17th and 18th opera and oratorio. In recent seasons, Virginia has appeared as a soloist with the New York Philharmonic, Los Angeles Philharmonic, San Francisco Symphony, BBC Symphony Orchestra, Seattle Symphony, Cincinatti Symphony, Philharmonia Baroque, Boston Early Music Festival, Spoleto Festival, Carmel Bach Festival, TENET, Trinity Wall Street Choir, Seraphic Fire, Bach Collegium San Diego, among many others.
Also recognized for her exciting and unique performances of avant-garde 20th and 21st century works, Virginia is an original member of the groundbreaking Grammy© Award-winning alternative-classical vocal band Roomful of Teeth. Lauded by The New Yorker, Rolling Stone, NPR, and The New York Times, Roomful of Teeth is a vocal project dedicated to mining the expressive potential of the human voice.
Virginia will be joined by fellow TENET Vocal Artists, Molly Quinn and Jolle Greenleaf, to present The Secret Lover, a concert presented by Arizona Early Music Society that will premiere as a streaming concert on Sunday, January 24, 2021 at 3:00 p.m. MST (5:00 p.m. EST). The concert will be available to ticket holders on demand until April 20, 2021.