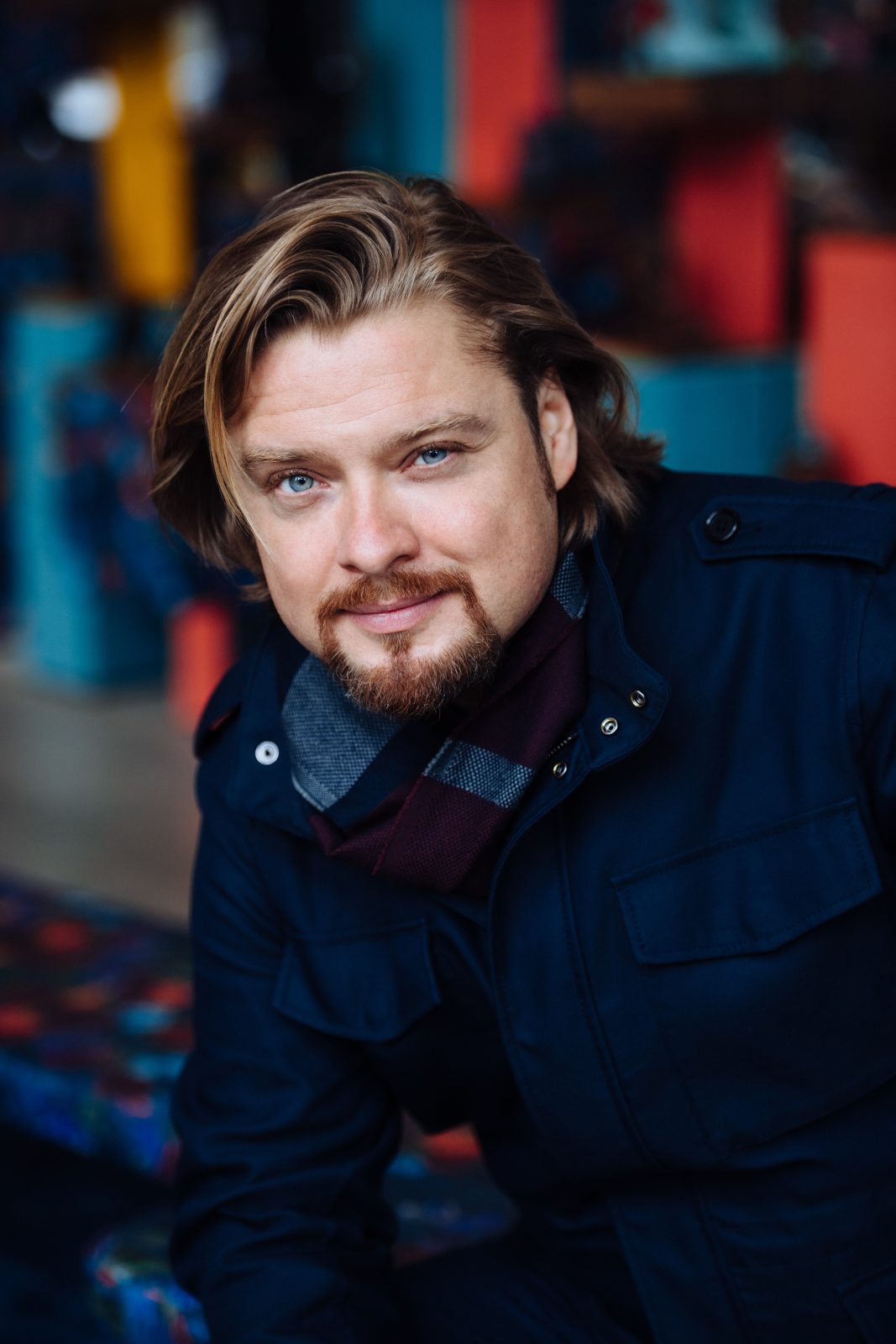 Performance Year: 2021
Russian-born Viktor Antipenko, praised for his effortless, expansive sound, and excellent technique, continues to sing leading roles to great acclaim and has become a tenor to watch in the dramatic repertoire. During the 2020-21 season, Mr. Antipenko sings the title role in Wagner's Parsifal at the Canadian Opera Company; takes on the role of Vsevolod in Rimsky-Korsakov's The Legend of the Invisible City of Kitezh; performs in St. Gallen as Radames in Verdi's Aida; debuts at the Arizona as Don José in Bizet's Carmen; returns to the role of Vaudemont in Iolanta at the New National Theatre in Tokyo and Siegmund in Wagner's Die Walküre at Opernhaus Dortmund.
Last season Mr. Antipenko sang Prince Guidon in Rimsky-Korsakov's The Golden Cockerel at Dallas Opera; the title role in Samson et Dalila at Tiroler Landestheater in Innsbruck; Florestan in Beethoven's Fidelio with Theater Chemnitz; Gabriele Adorno in Verdi's Simon Boccagnegra with Tiroler Landestheater; Siegmund in Wagner's Die Walküre for Theater Chemnitz; Don José at SUGI Opera in South Korea; and was engaged to cover the role of Pinkerton in Puccini's Madama Butterfly at the Metropolitan Opera. Mr. Antipenko has recorded Prokofiev's On Guard for Peace with the St. Petersburg Philharmonic Orchestra.
Mr. Antipenko studied voice and choral conducting at the Glinka Choral College in St. Petersburg. After graduation he joined the Mariinsky Theatre, performing as a choral and solo artist. In 2007 he graduated from the Saint Petersburg Conservatory. In 2009-2012 he studied at the Academy of Vocal Arts in Philadelphia with Bill Schuman.
For more information about Mr. Antipenko, please visit www.viktorantipenko.com.