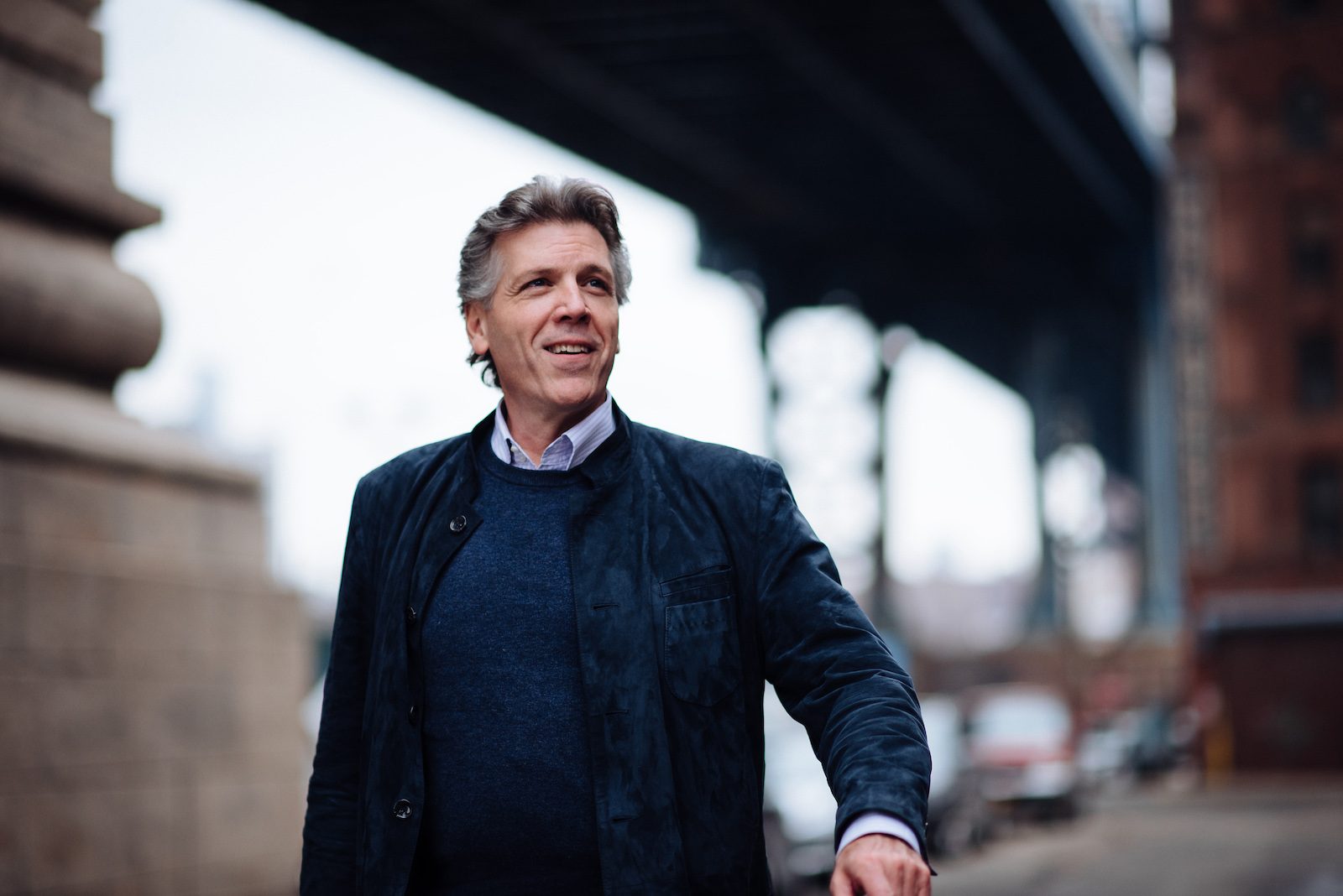 Performance Year: 2020
Thomas Hampson, America's foremost baritone, has received international honors and awards for his captivating artistry and cultural leadership. Lauded as a Metropolitan Opera Guild "Met Mastersinger" and inducted into both the American Academy of Arts and Sciences and Gramophone's "Hall of Fame," Hampson is one of the most respected and innovative musicians of our time. With an operatic repertoire of over 80 roles sung in all the major theaters of the world, his discography comprises more than 170 albums, which include multiple nominations and winners of the Grammy Award, Edison Award, and the Grand Prix du Disque. He received the 2009 Distinguished Artistic Leadership Award from the Atlantic Council in Washington, DC, and was appointed the New York Philharmonic's first-ever Artist-in-Residence. In 2010, he was honored with a Living Legend Award by the Library of Congress, where he has served as Special Advisor to the Study and Performance of Music in America. Furthermore, he has received the famed Concertgebouw Prize.
Highlights of Thomas Hampson's 2019/20 season include his return to the Wiener Staatsoper in his signature role of Giorgio Germont in Verdi's La Traviata, and his return to Teatro alla Scala for a role debut as Altair in Strauss' Die ägyptische Helena. At Opernhaus Zürich, he creates the role of Jan Vermeer in the world premiere of Stefan Wirth's Girl with a Pearl Earring, based on the American author Tracy Chevalier's eponymous novel about the famous portrait study by Dutch master, Johannes Vermeer.
Notable engagements on the concert stage include Schumann's Dichterliebe with pianist Jan Lisiecki and a concert with the Verbier Festival Chamber Orchestra at the Tsinandali Festival; Schubert lieder with the Orchester Wiener Akademie at the Brucknerhaus Linz and Musikverein; a recital with Wolfram Rieger and a masterclass at Wigmore Hall; Beethoven's An die ferne Geliebte on tour with the Amsterdam Sinfonietta; and rising star soprano Angel Blue joins him in concert at Royal Opera House Muscat.
Hampson also takes his "No Tenors Allowed" program to Provo, Utah, and on to the Teatro Colón in Buenos Aires for a debut with his son-in-law, bass-baritone Luca Pisaroni. He returns to Berlin's Boulezsaal for Schubert Week, launching with a program of Schubert's Winterreise with Wolfram Rieger. His "Song of America: Beyond Liberty" project continues this season with performances in Tucson and Seattle, with pianist Lara Downes and the Beyond Liberty Players.
Further orchestra concerts bring Hampson to Munich with the Symphonieorchester des Bayerischen Rundfunks under the baton of Mariss Jansons (Kurt Weill: Four Walt Whitman Songs), to Berlin with the Radio Symphony Orchestra and Vladimir Jurowsky (Mahler: Rückert Lieder) and to Japan, where he performs Mahler Songs with the Gewandhaus Orchestra and Andris Nelsons. Thomas Hampson gives several gala performances with renowned vocal partners throughout the season, in Tokyo with Angela Gheorgiu, in Baden-Baden with Nadine Sierra, with Kristine Opolais in Leipzig, and at the Ljubiljana Festival with Elena Mosuc. He is also once again the star in the Bayerische Staatsoper's summer open-air gala "Oper für Alle" under the baton of renowned conductor Kirill Petrenko. He will share the stage with his son-in-law, bass-baritone Luca Pisaroni for their "No Tenors Allowed" program in Boston, Toronto, and Santa Fe.
The 2018/19 season also marked the exciting launch of Thomas Hampson's "Song of America: Beyond Liberty" project. In this one-man show, Hampson guides audiences through stories using personal anecdotes, historical monologues, and readings of his favorite poetry, to celebrate America's history through song. The project, developed with stage director Francesca Zambello and writer Royce Vavrek, premiered at the Glimmerglass Festival, and shares the rich history of the people and events that helped create and define "the land of the free" with audiences, students, and educators across the US and beyond. Through The Hampsong Foundation, which he founded in 2003, he employs the art of song to promote intercultural dialogue and understanding.
Hampson is an honorary professor on the Faculty of Philosophy of the University of Heidelberg, and holds honorary doctorates from Manhattan School of Music, the New England Conservatory, Whitworth College, and San Francisco Conservatory, and is an honorary member of London's Royal Academy of Music. He carries the titles of Kammersänger of the Wiener Staatsoper and Commandeur dans l'Ordre des Arts et des Lettres of the Republic of France, and was awarded the Austrian Medal of Honor in Arts and Sciences. In 2017, Thomas Hampson received the Hugo Wolf Medal from the International Hugo Wolf Academy, together with his long-time musical collaborator, pianist Wolfram Rieger. The award recognizes their outstanding achievements in the art of song interpretation.
Thomas Hampson enjoys a singular international career as an opera singer, recording artist, and "ambassador of song," maintaining an active interest in research, education, musical outreach, and technology, continually expanding his pedagogical activities. He is the Artistic Director of the Heidelberg Lied Academy, and collaborates with the Barenboim-Said Academy Schubert Week in Berlin each year. His recurring international master class schedule is a continuing online resource of the Manhattan School of Music, Medici.tv, and The Hampsong Foundation livestream channel.
About Song of America: Beyond Liberty