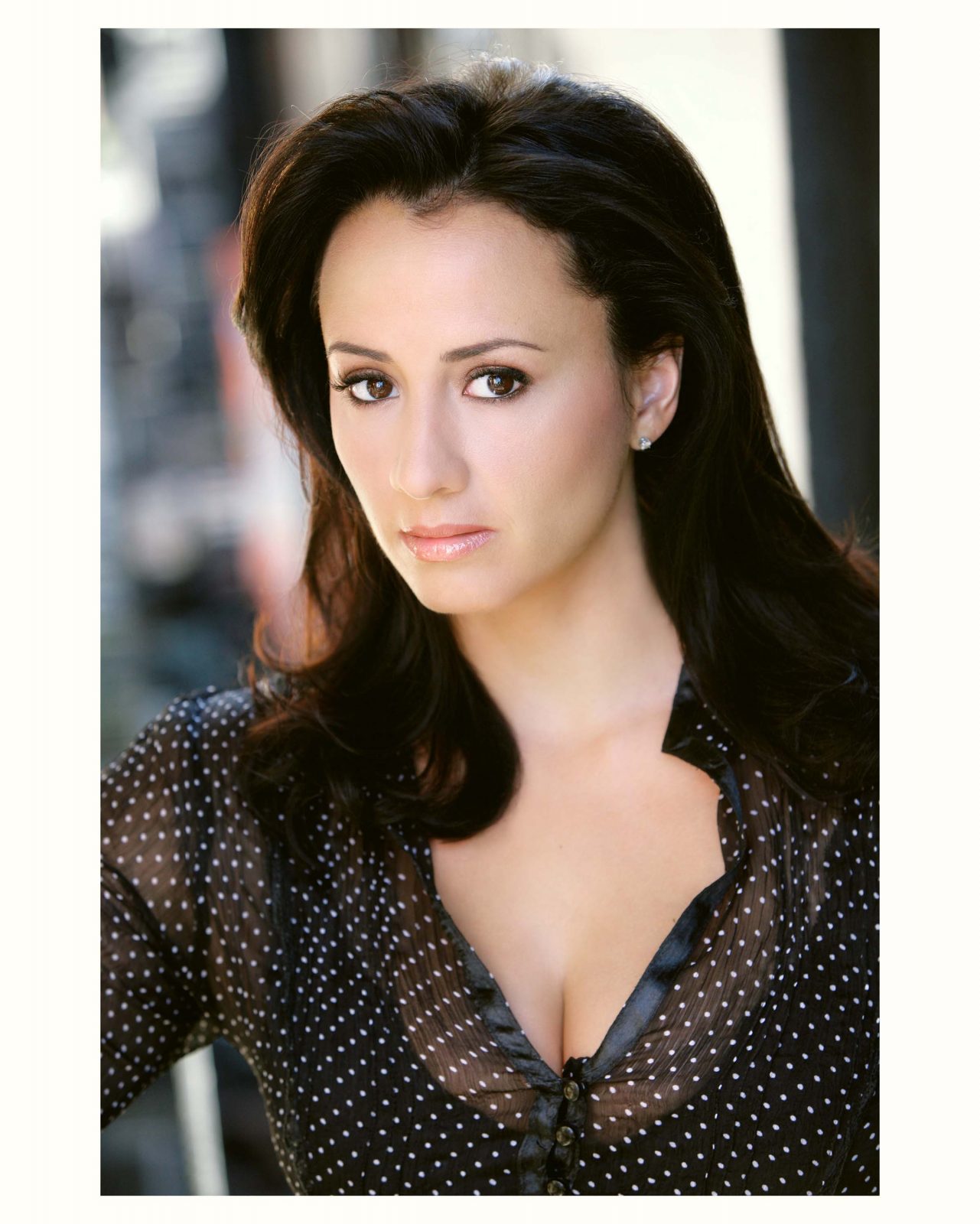 Performance Year: 2019
Shana Blake Hill continues to excite audiences and critics alike as she proves herself a multifaceted performer in both operatic and orchestral repertoires. Opera News recently hailed Ms. Hill's Cincinnati Opera debut of Rosalba in Florencia en el Amazonas as "…a highlight of the performance…floods of glorious sound." Hill's performance of composer Bright Sheng's The Phoenix with The Philadelphia Orchestra caused the Saratogan to exclaim "Shana Blake Hill was amazing in this very difficult soprano role…her richly colored tone lent dignity and a sense of awe to the tale…she was a mesmerizing presence." Ms. Hill has appeared as a principal artist with such opera companies as: The Los Angeles Opera, Savonlinna Festival Opera (Finland), Dayton Opera, Cincinnati Opera, Opera Pacific, Long Beach Opera, Santa Barbara Opera, Fargo Moorhead Opera, San Luis Obispo Mozart Festival Opera, Berkshire Opera and Opera Nova. She has also been featured as a solo artist with orchestras such as; The Philadelphia Orchestra, The Los Angeles Philharmonic, The Hollywood Bowl Orchestra, The Pacific Symphony, Berkeley Symphony, The New West Symphony, Pacific Chorale, The Florida Philharmonic, The Naples Philharmonic, The Pasadena Symphony, The Louisville Orchestra, The Colorado Symphony, and The Durham Symphony.
Especially at home with contemporary music, some of Ms. Hill's World Premiers and projects include: Bright Sheng's The Phoenix for soprano and orchestra, Sakagawea in Michael Ching's opera Corps of Discovery on the Louis and Clark expedition, Sally Hemings in Glenn Paxton's opera Monticello on the controversial personal life of Thomas Jefferson, Ticie in On Gold Mountain, an opera by Nathan Wang commissioned by Los Angeles Opera on the novel by Lisa See, Sara's Diary: 9/11, a dramatic song cycle on prose by Pulitzer Prize winning journalist Leroy Aarons for NPR live radio broadcast, and both the roles of Rosalba and Florencia Grimaldi in Daniel Catan's acclaimed opera Florencia en el Amazonas.
In the genre of film Ms. Hill was chosen by legendary film composer Jerry Goldsmith to record the title track "The Mission" which opens Paramount's Blockbuster film The Sum of All Fears. Amazon.com remarks in their review of the soundtrack CD, "what sets it apart is the operatic performance of Shana Blake Hill…a stirring opening which proves to be the highpoint of the score." Ms. Hill's performance of "The Mission" was recently chosen to be part of Paramount Studio's newly released 90th Anniversary Favorite Soundtrack Compilation CD. Other media credits include solos on the soundtracks of the feature film "Red Dirt" and the Sci-Fi Series "Seven Days to Midnight".
Highlights of Ms. Hill's recent engagements and notable upcoming events include: The recent release on the Naxos label of Bright Sheng's The Phoenix and Ms. Hill's subscription debut (The Phoenix) with The Philadelphia Orchestra and Charles Dutoit, Violetta in La Traviata with Dayton Opera, Mr. Tambourine Man by John Corigliano with The Pasadena Symphony, Roberta in An American Tragedy by Tobias Picker (West Coast Premiere), World Premiere song cycle By William H. Curry with The North Carolina Symphony, Mozart's Requiem with The Pasadena Symphony and Northwest Sinfonietta, Nedda in I Pagliacci with Opera Sacramento, Violetta in La Traviata with Opera Southwest, Maria in West Side Story with the Lexington Philharmonic, A Christmas Celebration at Disney Hall, and an evening of three Puccini Heroines with The Northwest Sinfonietta. Projects in Development include a classical Cabaret series in Downtown LA in collaboration with The Blankenship Ballet, and a new album/live performance project with Grammy winning producer Andreao Heard.
Born in North Carolina Ms. Hill received her Bachelor of Music degree from the Oberlin Conservatory of Music, her Master of Music from The University of Southern California Thornton School of Music, and is an Alumna of The Los Angeles Opera's Resident Artist program. She is a proud resident of and participant in the Downtown LA Arts Community.