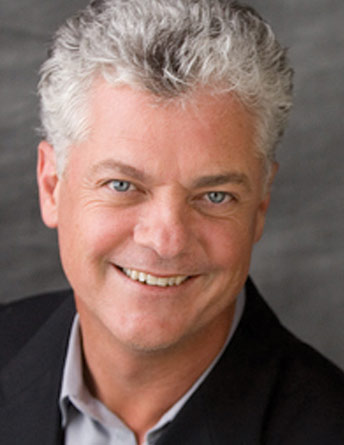 Performance Year: 2018, 2020
NYFOS Associate Artistic Director Michael Barrett started NYFOS in 1988 with his friend and colleague Steven Blier. In 1992, he co-founded the Moab Music Festival with his wife, violist Leslie Tomkins. From 1994 to 1997, he was the Director of the Tisch Center for the Arts at the 92nd Street Y in New York, and from 2003 to 2012, he was Chief Executive and General Director of the Caramoor Center for Music and the Arts in Katonah, NY.
He has distinguished himself as a conductor with major orchestras here and abroad in the symphonic, operatic, and dance repertoire. A protégé of Leonard Bernstein, he began his long association with the renowned conductor and composer as a student in 1982. He served as Maestro Bernstein's assistant conductor from 1985–1990. He currently serves as music advisor to the Leonard Bernstein Estate.
A champion of new music, Mr. Barrett has conducted and played premieres by Bernstein, Blitzstein, Bolcom, Danielpour, Kernis, Sellars, Harrison, Takemitsu, Del Tredici, John Corigliano, Lowell Liebermann, and John Musto. He has collaborated with the directors Jerome Robbins, John Houseman, Sir Peter Hall, David Alden, Christopher Alden