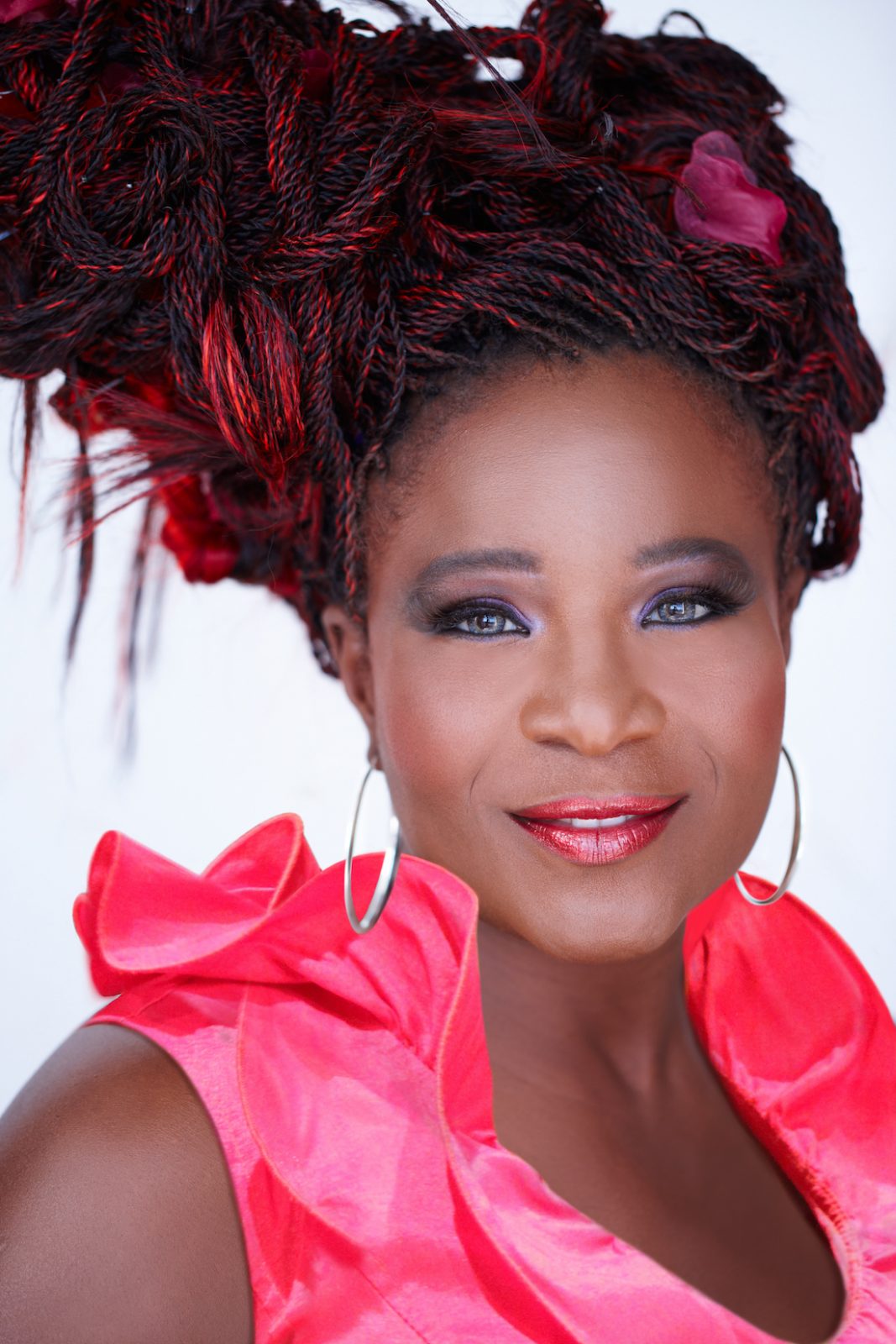 Performance Year: 2016
In 2005, Haitian-born Canadian soprano Marie-Josée Lord was the recipient of the Prix d'Excellence de la Culture, awarded by the Fondation de l'Opéra de Québec, and was selected to represent Canada at the Cardiff Singer of World competition. She won the Public Prize at the Canadian Lyric Fund Competition, and received the Raoul- Jobin Prize in 1998. Her first solo CD, which was recorded with Canada's Orchestre Métropolitain under the baton of Giuseppe Pietraroia, won her a Félix in the category Album of the Year—Classical Vocal in 2011 and got a JUNO nomination. Released on the ATMA Classique label in November 2010, it has been a great success, with more than 30,000 copies sold to date.
Marie-Josée Lord made her professional debut in 2003, singing Liù in Puccini's Turandot at Opéra de Québec. Immediately after this, she flew to Rennes to sing the role of Julia in Passionnément (André Messager). In 2004, Montreal music lovers were enraptured by her rendition of Mimì in Puccini's La Bohème at Opéra de Montréal, where she also sang Laoula in Chabrier's l'Étoile in 2005. Previously, Marie-Josée Lord took on such roles as Fiordiligi in Mozart's Cosi fan tutte , the title role of Busoni's  Turandot, and Dido in Dido and Aeneas. She has also been heard as Susanna in Il segreto di Susanna (Wolf-Ferrari).
Her album Yo Soy Maria (released in the fall of 2012) featured works from Latin America. For her latest CD, Amazing Grace, she was inspired by her love for spirituals and traditional carols.