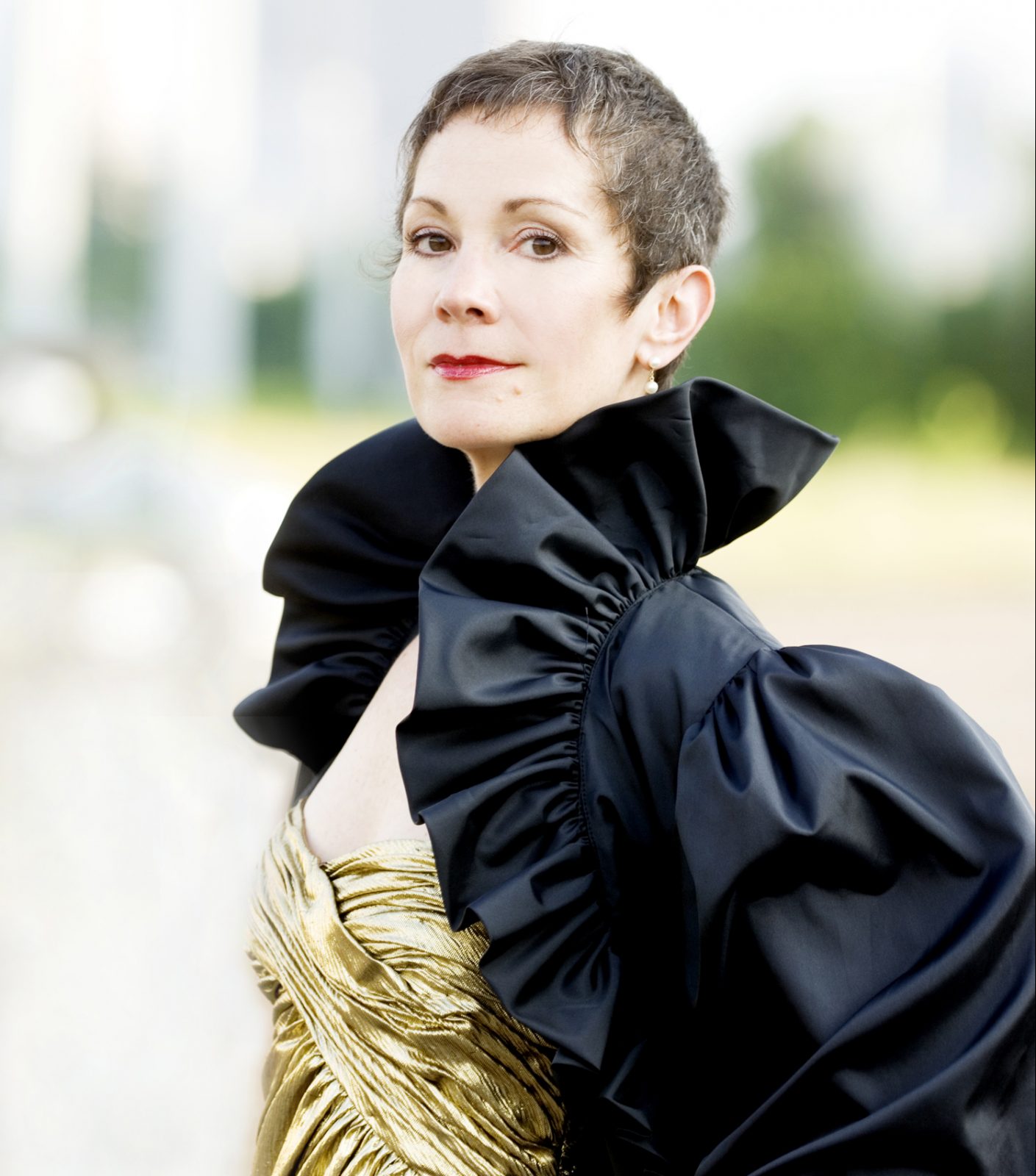 Maria Jette performs with VocalEssence on November 15, 2008.
Performance Year: 2013
Soprano Maria Jette's wide-ranging career has encompassed everything from early Baroque opera to world premieres, in the United States and abroad. Maria is an ecumenical recitalist; her programs range from songs of Grieg or Fauré through Edwardian parlor music and Latin American chamber music, liberally interspersed with Tin Pan Alley and the Great American Songbook. She's performed her own productions of Seuss/Kapilow's Green Eggs & Ham and Gertrude McFuzz for more than 50,000 kids throughout the country, with pit bands, symphony orchestras, and even just piano and train whistle! For more information, or to find her recently released CD, In Our Little Paradise: Lyrics of PG Wodehouse, with pianist Dan Chouinard, visit www.mariajette.com.