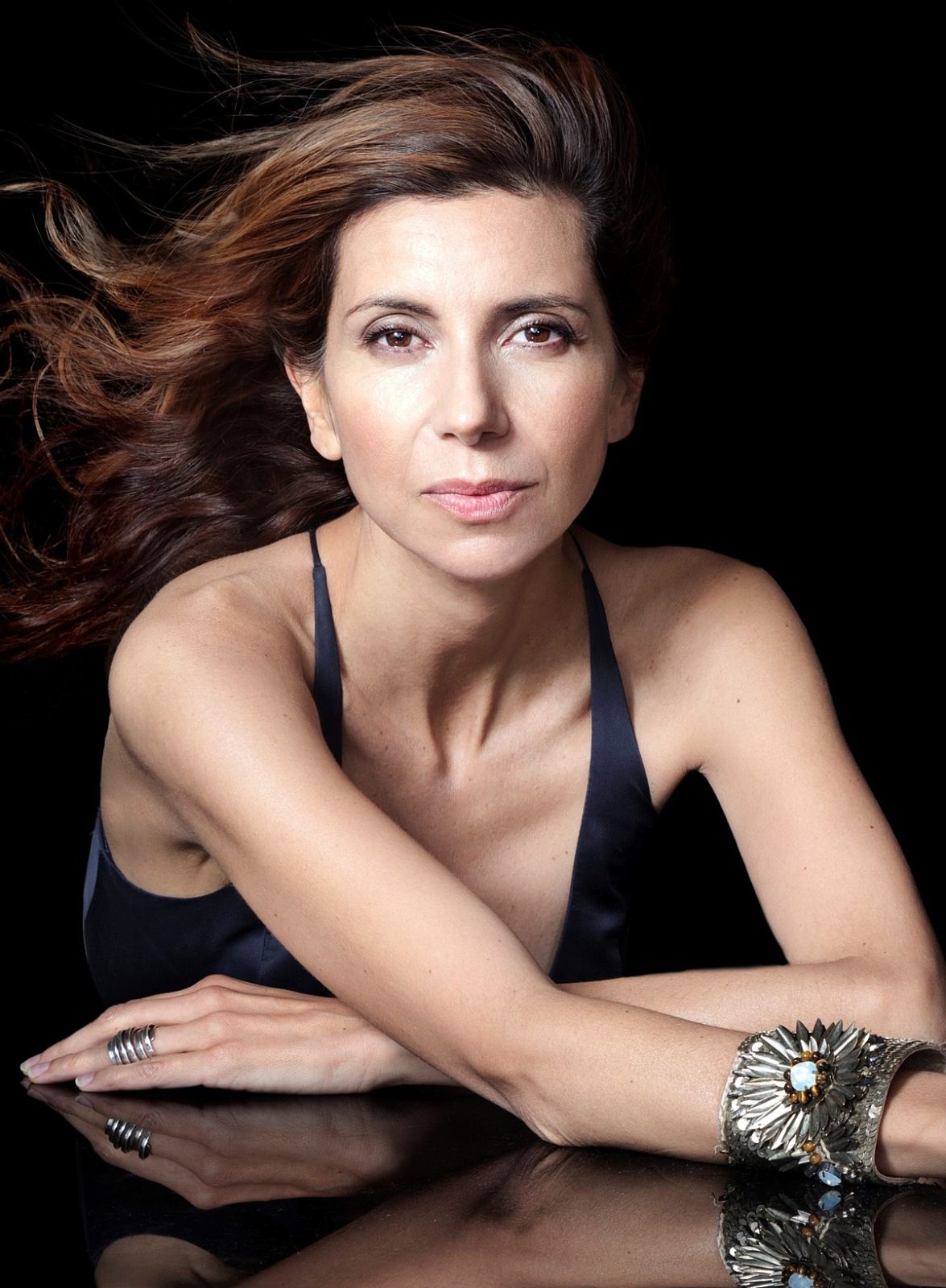 Magos Herrera
Performance Year: 2022
Born in Mexico City and currently based out of New York City, Magos Herrera is a dazzling jazz singer, songwriter, producer and educator. Declared as "One of the greatest contemporary interpreters of song" by The Latin Jazz Network, Magos is best known for her eloquent vocal improvisation and her bold style, which embraces elements of contemporary jazz with Ibero-American melodies and rhythms. NPR says about Herrera, "She gets way under the skin of the song, recalling great communicators like Edith Piaf or Billie Holiday."
She has recorded 9 albums, including joint collaboration with produce Javier Limón in addition to having participated as a guest artist on several recordings and albums. She has performed in leading international cultural venues, including Lincoln Center in NYC, Kennedy Center in DC, Palacio de Bellas Artes in Mexico City, Círculo de Bellas Artes in Madrid, Union Chapel in London, Duc des Lombardes in Paris, Kamani Auditorium in Delhi, Palau de la Musica in Valencia, and she has been part of the line-up of some of the most memorable jazz festivals around the world.
Magos is well known for championing women's causes.  She has served as spokesperson for "UN Women" and has contributed to important campaigns, including "UNITE to End Violence against Women" and "He For She," a UN campaign focusing on gender equality. In 2018 Magos received the Omecíhuatl Medal, an award granted by the Women's Institute of the government of Mexico City in recognition of her outstanding contribution to the empowerment of women through the arts and culture. Throughout her career, Magos has received numerous other recognitions and awards, including  being selected in 2011, along with Michelle Obama, as one of the most important women of the year by Siempre Mujer magazine and being named as one of the most creative Mexicans in the world by Forbes Mexico to mention a few.
She is a frequent collaborator for radio and TV and produces and hosts a weekly radio program from New York for Mexico's Public Radio. She is also a Lecturer at Mannes School of Music at The New School in New York.