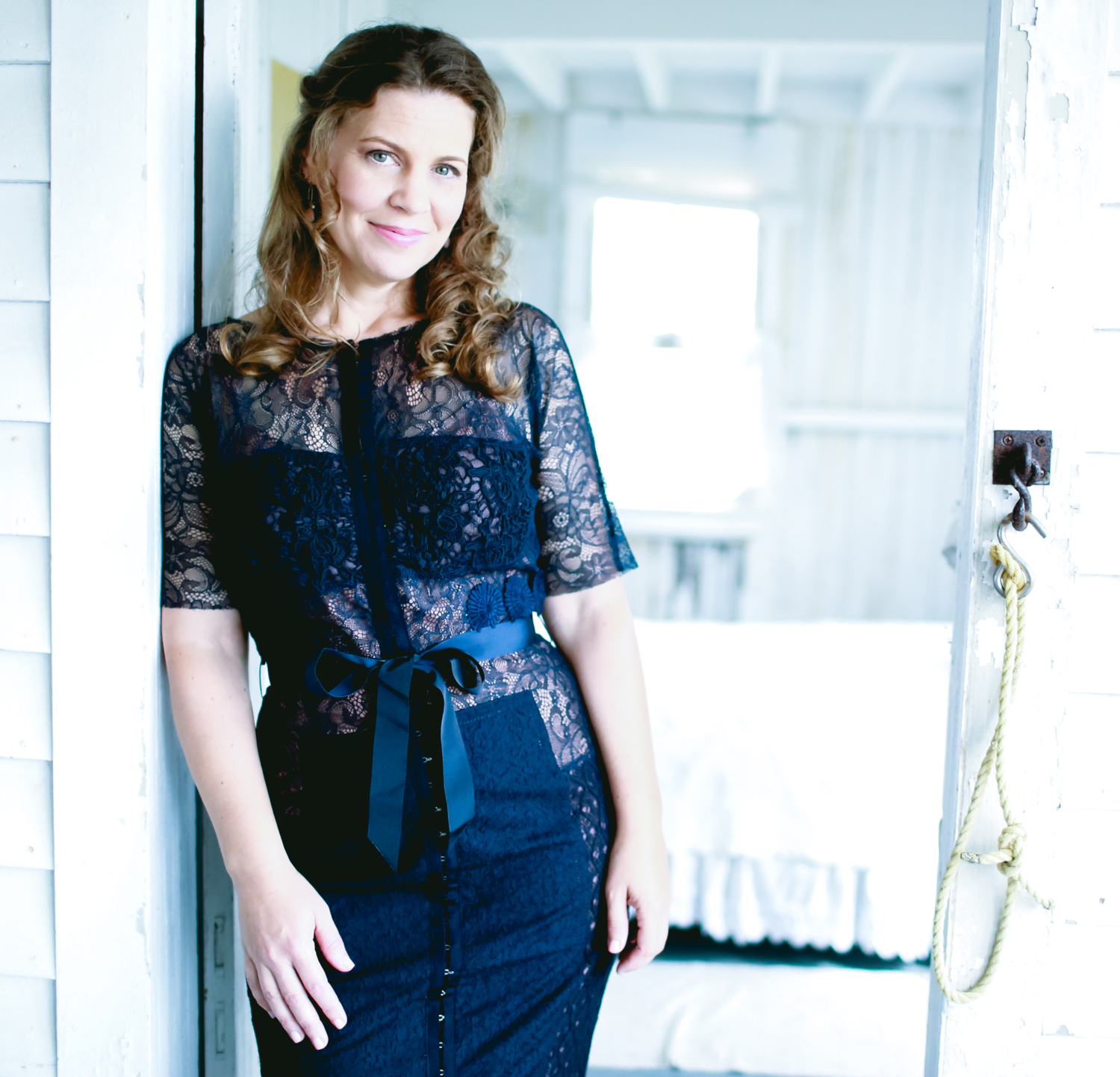 Performance Year: 2021
Hailed as a "golden soprano" and "a major force in the New York early music-scene" (The New York Times), soprano Jolle Greenleaf is one of today's foremost figures in the field of early music. Balancing a career as a leading soloist and an innovative impresario, she is in great demand both as a guest artist and as the artistic director of TENET Vocal Artists, a premier New York-based ensemble specializing in early music. She is a celebrated interpreter of the music of Bach Buxtehude, Handel, Purcell, and most notably, Monteverdi. She has performed as a soloist in venues throughout the U.S., Scandinavia, Europe, and Central America for important presenters including Vancouver Early Music Festival, Denmark's Vendsyssel Festival, Costa Rica International Music Festival, Puerto Rico's Festival Casals, Utrecht Festival, at Panama's National Theater, and San Cristobal, the Cathedral in Havana, Cuba.
Greenleaf will be joined by fellow TENET Vocal Artists, Molly Quinn and Virginia Kelsey Warnken, to present The Secret Lover, a concert presented by Arizona Early Music Society that will premiere as a streaming concert on Sunday, January 24, 2021 at 3:00 p.m. MST (5:00 p.m. EST). The concert will be available to ticket holders on demand until April 20, 2021.