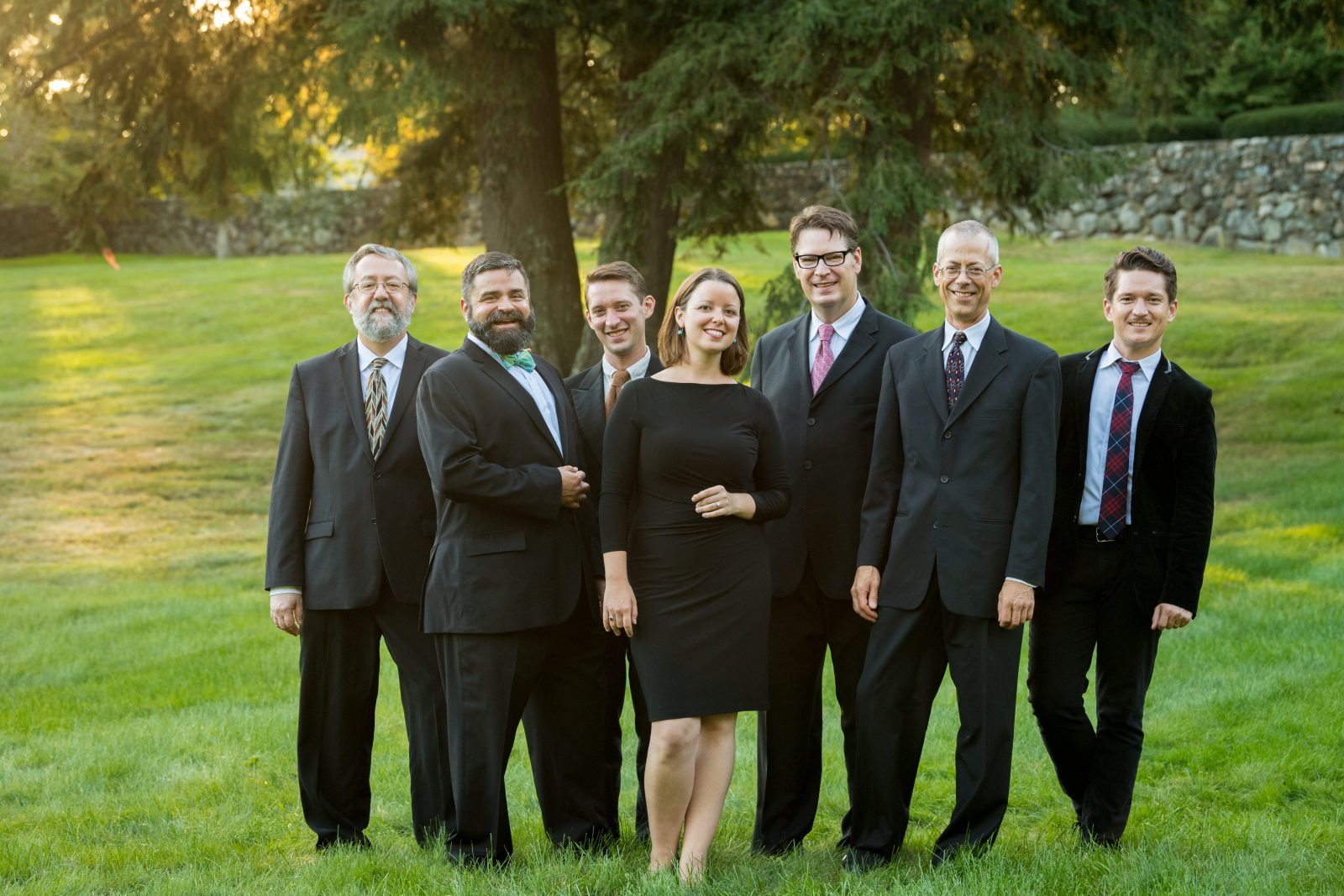 Performance Year: 2023
Founded in 1999, Blue Heron has been acclaimed by The Boston Globe as "one of the Boston music community's indispensables" and hailed by Alex Ross in The New Yorker for their "expressive intensity." The ensemble ranges over a wide repertoire from plainchant to new music with particular specialities in 15th-century Franco-Flemish polyphony and early 16th-century English sacred music and is committed to vivid live performance informed by the study of original source materials and historical performance practices.
The ensemble's accolades include the 2018 Gramophone Classical Music Award for Early Music, making Blue Heron the first group from outside Europe to receive the award, the Noah Greenberg Award from the American Musicological Society, and the Preis der deutschen Schallplattenkritik. Touring engagements have taken the group across the United States, Canada, England, and Europe.