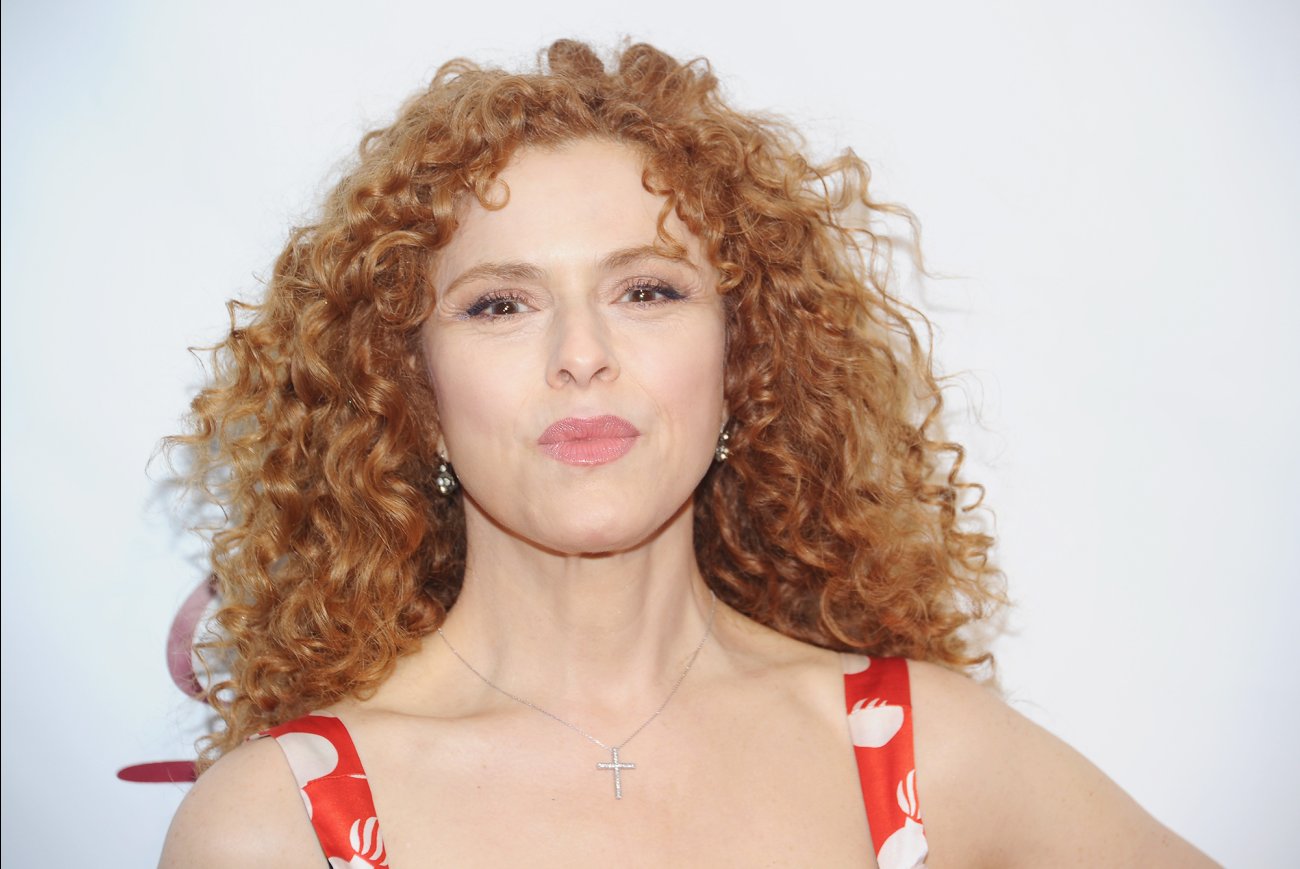 Performance Year: 2017
Throughout her illustrious career, Tony Award-winning actress Bernadette Peters has dazzled audiences and critics with her performances on stage and television, in concert and on recordings.
Ms. Peters recently starred on Broadway in the critically acclaimed production of Follies, after a highly successful run at the Kennedy Center. Before that, she starred in the Tony Award-winning masterpiece A Little Night Music opposite Elaine Stritch.
Recently Bernadette received her third Tony, the Isabelle Stevenson Award, which acknowledges an individual from the theater community who has made a substantial contribution of volunteered time and effort on behalf of one or more humanitarian, social service or charitable organizations, regardless of whether such organizations relate to the theater. Peters, along with good friend Mary Tyler Moore, co-founded Broadway Barks!, an organization that promotes the adoption of shelter animals. Broadway Barks! has evolved into an event that not only focuses on the plight of homeless animals but has opened the door of communication and fostered a spirit of community among the numerous shelters and rescue groups working throughout New York. Their annual star-studded animal adoption event takes place in New York City's famed Shubert Alley.