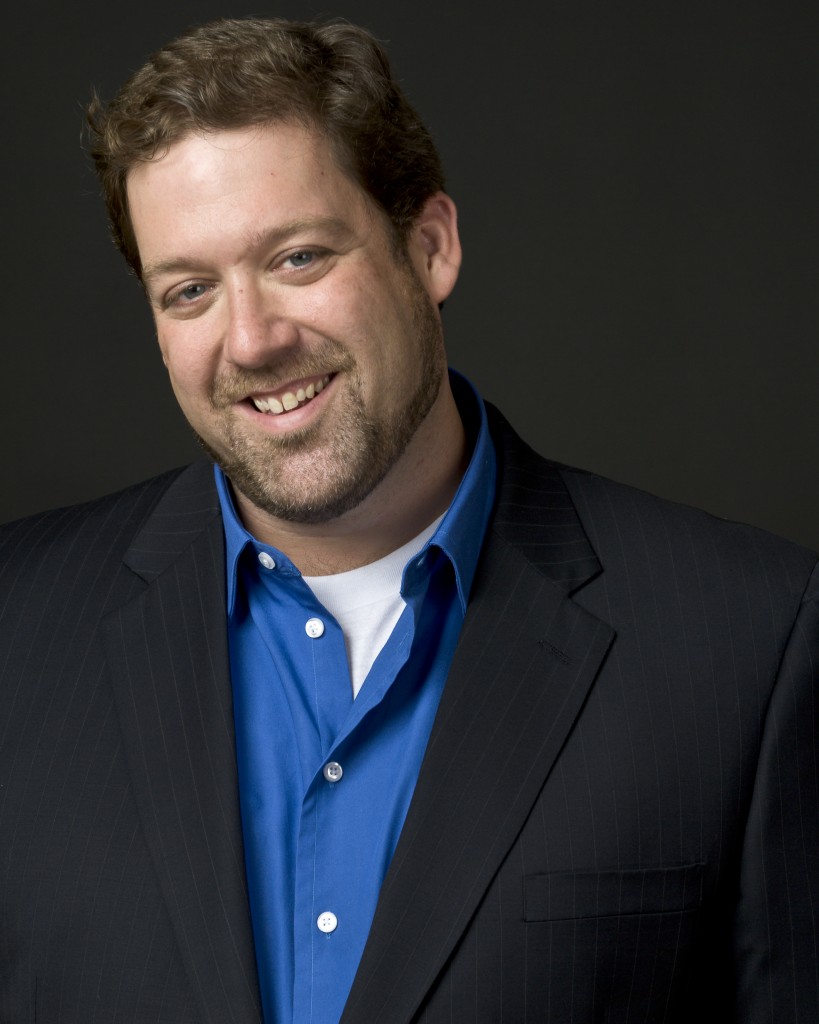 Performance Year: 2016
Andrew Stuckey is a seasoned baritone whose many and varied roles speak to his accomplished voice and broad appeal. In particular, he is a respected interpreter of the Verdi baritone roles. Beyond Verdi, interpretation of Enrico in Lucia di Lammermoor with the Syracuse Opera and the Connecticut Grand Opera brought praise for his unusual sensitivity. His exploration of the character's complex persona, reviewers noted, was displayed winningly in arias whose vocal agility ranged from pensive whispers to despairing outbursts.
Other roles on which Mr. Stuckey has put his unique stamp include Tonio in Pagliacci, Sharpless in Madama Butterfly, Don Pizarro in Fidelio, Gianni Schicchi, and the High Priest in Samson et Dalila. He has interpreted these and other great leading roles for opera houses throughout the United States, including the Washington National Opera, San Francisco Opera, and the opera houses of Santa Fe, Baltimore, Palm Beach, Portland, Augusta, Tulsa, Kansas City, St. Louis and Sarasota.
In addition to his prodigious talent as a singer, Mr. Stuckey is a consummate professional who has proven himself well able to meet the rigors of the stage. As an understudy in a Lyric Opera Company of Chicago production of Madama Butterfly, Mr. Stuckey once stepped in to take the role of Sharpless with just four hours' notice.  Also last minute, he was sight reading Acts 3 and 4 from the orchestra pit as Mephistopheles on opening night of Gounod's Faust with the Kansas City Lyric Opera.
No stranger to concert work, Mr. Stuckey has had the privilege of performing Beethoven's Ninth Symphony, Dvorak's Te Deum, Britten's War Requiem, Handel's Messiah, Verdi's Requiem, Mendelssohn's Elijah and Mozart's Requiem, among other beloved classics of the concert repertoire.
Mr. Stuckey's talents were recognized early in his career. He was chosen by the Lyric Opera Company of Chicago for its two-year apprentice program, out of a field of more than 1,200 performers to audition. Prior to that, he was a resident artist for the Portland Opera and apprenticed twice with the Santa Fe Opera. Over the years, he has received many prestigious prizes, awards and grants, including the Sara Tucker study grant, the William Matheus Sullivan Foundation grant and The Union League grant. He won first prize in both the Florida Grand Opera's Young Patronesses of the Opera competition and the Palm Beach Opera competition. He was also a National Semi-Finalist for the Metropolitan Opera National Council Auditions.