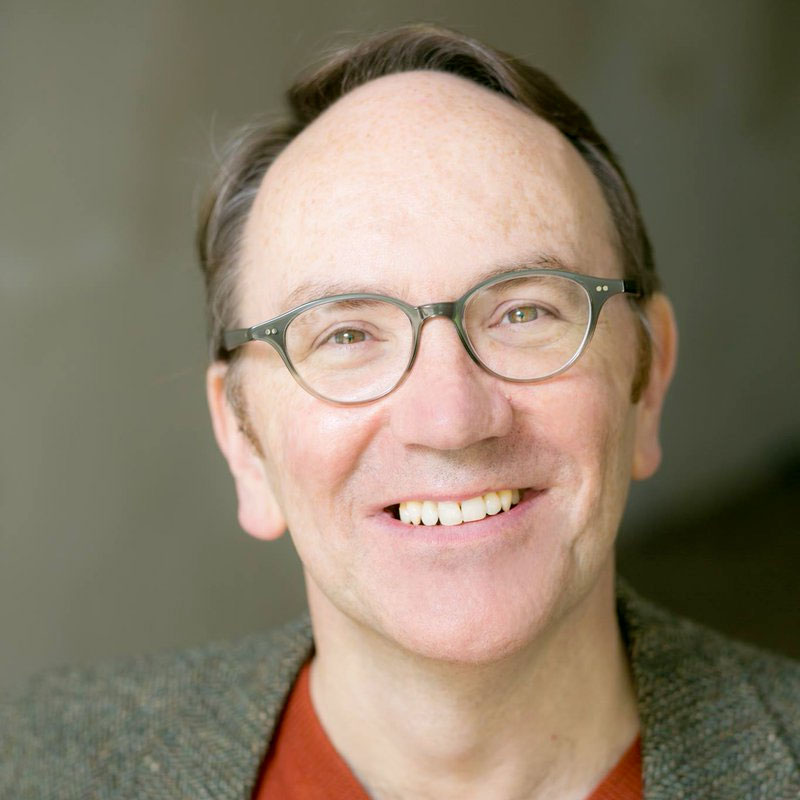 Performance Year: 2016
Scottish pianist Alan Darling has performed recitals throughout Europe, Canada and the United States, collaborating with artists such as Isabel Bayrakdarian, Nicole Cabell, Elizabeth Futral, Lynn Harrell, Dina Kuznetsova, Amanda Majeski, Susanna Phillips, Amber Wagner and Erin Wall. He performed numerous song recitals at the Ravinia Festival from 1993 to 2005. Mr. Darling is a founding member of the ensemble (no tiny birds), a group that is dedicated to rethinking the presentation of art song recitals. He has collaborated with the Mirror Visions Ensemble on new works for voice and piano by Christopher Berg, Tom Cipullo, Russell Platt and Scott Wheeler.
Mr. Darling was educated at the Royal Scottish Academy of Music, the Royal Academy of Music and the University of Michigan. He studied art song repertoire with the renowned accompanists Christoph Eschenbach, Martin Isepp, Martin Katz, Graham Johnson and Malcolm Martineau. Mr. Darling also studied vocal repertoire with many of the world's great singers, including Sir Thomas Allen, Elly Ameling, Victoria de los Angeles, Marilyn Horne, Christa Ludwig, Hermann Prey and Renata Scotto. He is dedicated to the education of young singers, and was on the faculty of Yale University from 1994 to 1998. He is currently on the music staff of Lyric Opera of Chicago's Ryan Opera Center.